All of our used laptops have great processors, and preform quickly.  You can make them really fly for $99 more and replace the hard drive with a 120GB SSD (solid state hard drive), and upgrade the ram to 8GB!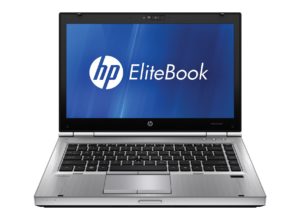 $249 – HP Elitebook laptops are high grade business class laptops.  Featuring an Intel i5 processor, 4GB DDR3 Ram, and 320GB hard drive.  Your choice of windows 7 or 10, DVD Burner, good battery and A/C adapter included.  The screens are either 14.1″ , or 15.6″, your choice, same price.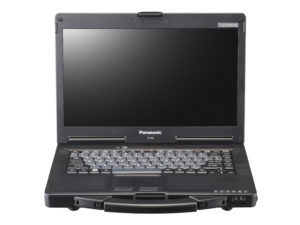 $399 – Panasonic Toughbook CF-53.  These are heavy duty laptops that can take abuse!  Water proof for starters, made of magnesium alloy.  These have Intel i3 Processors, 4GB DDR3 RAM, 320GB or 500GB hard drives.  Windows 7 , DVD Burners, good batteries and 1 year warranty. $599 for the Intel i5 model  w/ 8GB Ram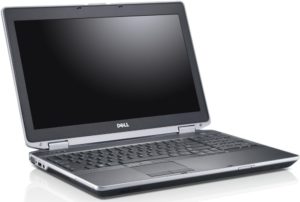 $249 – The dependable dell laptop.  Powered by the Intel i5 Processor & 4GB DDR3 Ram, this laptop will do most anything you ask of it.   Windows 7 or 10, DVD Burner, good battery with A/C adapter.